INGREDIENT SOLUTIONS
We grow and process only the highest quality fruit, vegetable, herb, and specialty ingredients. Contact us today, and our team will guide you to a custom solution that fits your end application.
Our Main Process
FREEZE-DRYING
Maintains the look, taste, and nutritional content of fresh fruits & vegetables.
DRUM-DRIED
Nutritious, whole-food ingredients available in flake or powder forms.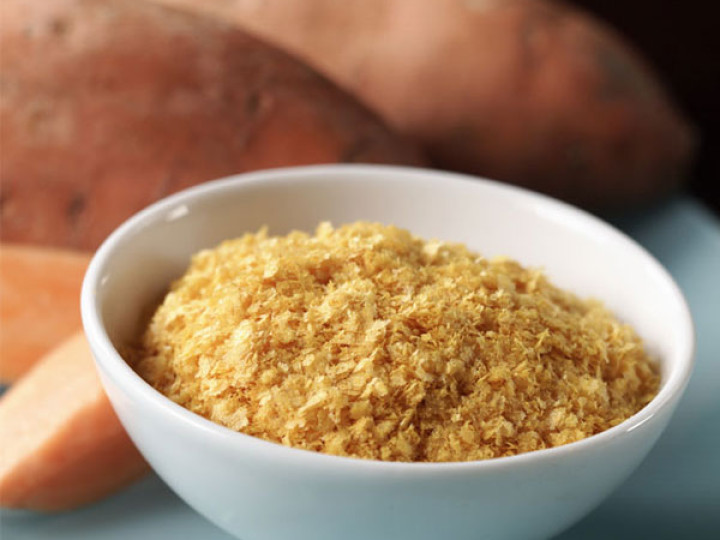 FROZEN
Flash frozen for fresh flavor, piece identity, and easy handling.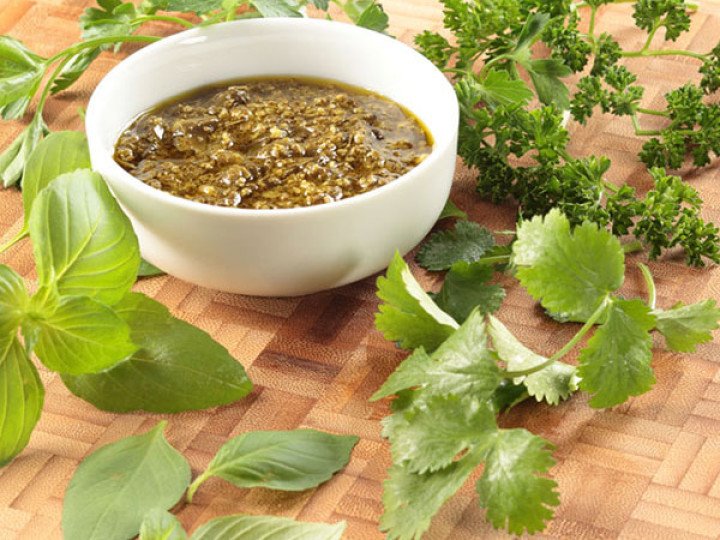 CUSTOM
We provide a wide range of services to your specific needs.